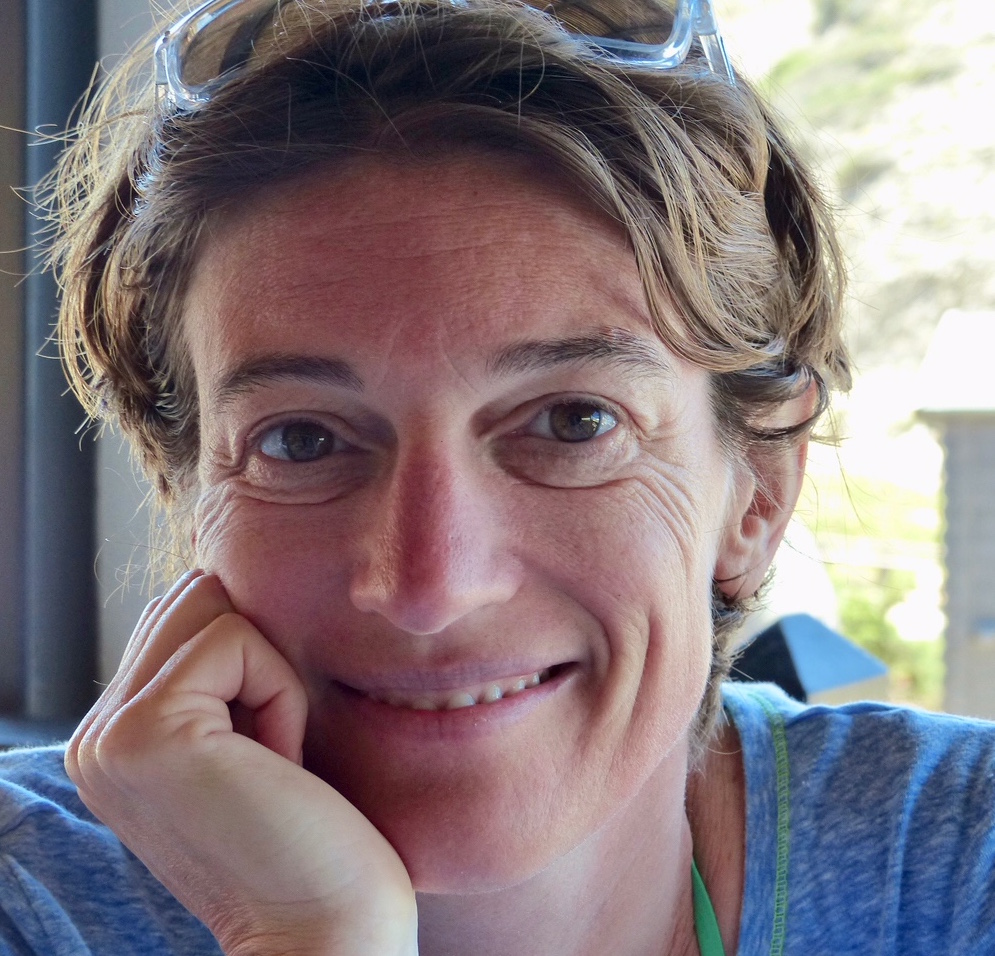 Silvia Cappello, PhD
Silvia Cappello is a research group leader at the Max Planck Institute of Psychiatry, in Munich, Germany. The major focus of her laboratory is to understand the basic molecular and cellular mechanisms regulating the development of the human brain. Cappello studied biotechnology at the University of Bologna, Italy, and carried out her PhD in the department of pharmacology at the University of Padua, Italy and in the laboratory of Magdalena Götz, at the Max Planck Institute of Neurobiology and the Helmholtz Center. As a postdoctoral fellow, she studied mechanisms regulating neurogenesis and neuronal migration with Magdalena Götz and in the laboratory of Richard Vallee at Columbia University.

David Hunter, MBBS, MPH, ScD, FRACPHM
RICHARD DOLL PROFESSOR OF EPIDEMIOLOGY AND MEDICINE; DIRECTOR, TRANSLATIONAL EPIDEMIOLOGY UNIT
David Hunter studied medicine at the University of Sydney, before moving to Harvard University for 33 years where he was the Vincent L. Gregory Professor of Cancer Prevention.  He is the Richard Doll Professor of Epidemiology and Medicine, and director of the Harvard-Oxford Program in Epidemiology.   His early research was on HIV transmission in East Africa, and subsequently he was involved in collaborative studies of nutrition and HIV pathogenesis, while also studying diet and cancer etiology in large scale prospective studies and founding the Pooling Project of Prospective Studies of Diet and Cancer.
As Director of the Harvard Center for Cancer Prevention he developed a sample handling and genotyping laboratory to explore genetic associations with cancer, and gene-environment interactions.  He founded the Program in Genetic Epidemiology and Statistical Genetics at Harvard. He was co-chair of the steering committee of the NCI Breast and Prostate Cancer Cohort Consortium (BPC3) between 2003 and 2012, was co-director of the NCI Cancer Genetic Susceptibility Markers project focused on genome-wide association studies, and was an Eminent Scholar at the NCI between 2004 and 2009.
From 2009-2016 he was Dean for Academic Affairs at the Harvard TH Chan School of Public Health, and in 2015-2016 he was Acting Dean.  He is one of about 3000 "highly cited researchers" worldwide according to Thomson-Reuters.

Professor Matthew Hurles, FMedSci FRS
Dr. Matthew Hurles studied Biochemistry at Oxford University, before gaining a PhD in Genetics from the University of Leicester and establishing the Genomic Mutation and Genetic Disease group at the Wellcome Trust Sanger Institute in 2003. From 2003-2011, Matt led major initiatives to characterise structural variation in the human genome, and integrate this knowledge into disease and population genetic studies. His current research interests are in the genetic causes of severe developmental disorders, pre- and post-natally, many of which are caused by new germline mutations, and the causes of variation in germline mutation rates. Matt has had leadership roles in the 1000 genomes project and the UK10K project, and is the principal investigator of the Deciphering Developmental Disorders (www.ddduk.org) and Prenatal Assessment of Genomes and Exomes (https://www.pageuk.org/) projects. These projects have discovered tens of novel disorders, diagnosed thousands of patients and lead to a transformation in genetic diagnostic practice. This lead to Matt co-founding a start-up company, Congenica Ltd, to develop software to provide sustainable genetic diagnostic services to the NHS and other healthcare providers. Matt is the scientific lead of DECIPHER (https://decipher.sanger.ac.uk/), which is driving open data sharing to improve genetic diagnostic interpretation. Matt is also Associate Director of the Health Data Research UK site in Cambridge, with the aim of integrating genomic and clinical data at an unprecedented scale and resolution. His group also generates and characterises cellular and animal models of developmental disorders, to understand pathophysiological mechanisms and identify therapeutic opportunities. Matt gave the Genetics Society Balfour Lecture in 2009 and the Royal Society Crick Lecture in 2013. In 2017, Matt became the Head of the Human Genetics programme at the Sanger Institute and was elected as a Fellow of the Academy of Medical Sciences. In 2019, Matt was elected as a Fellow of the Royal Society.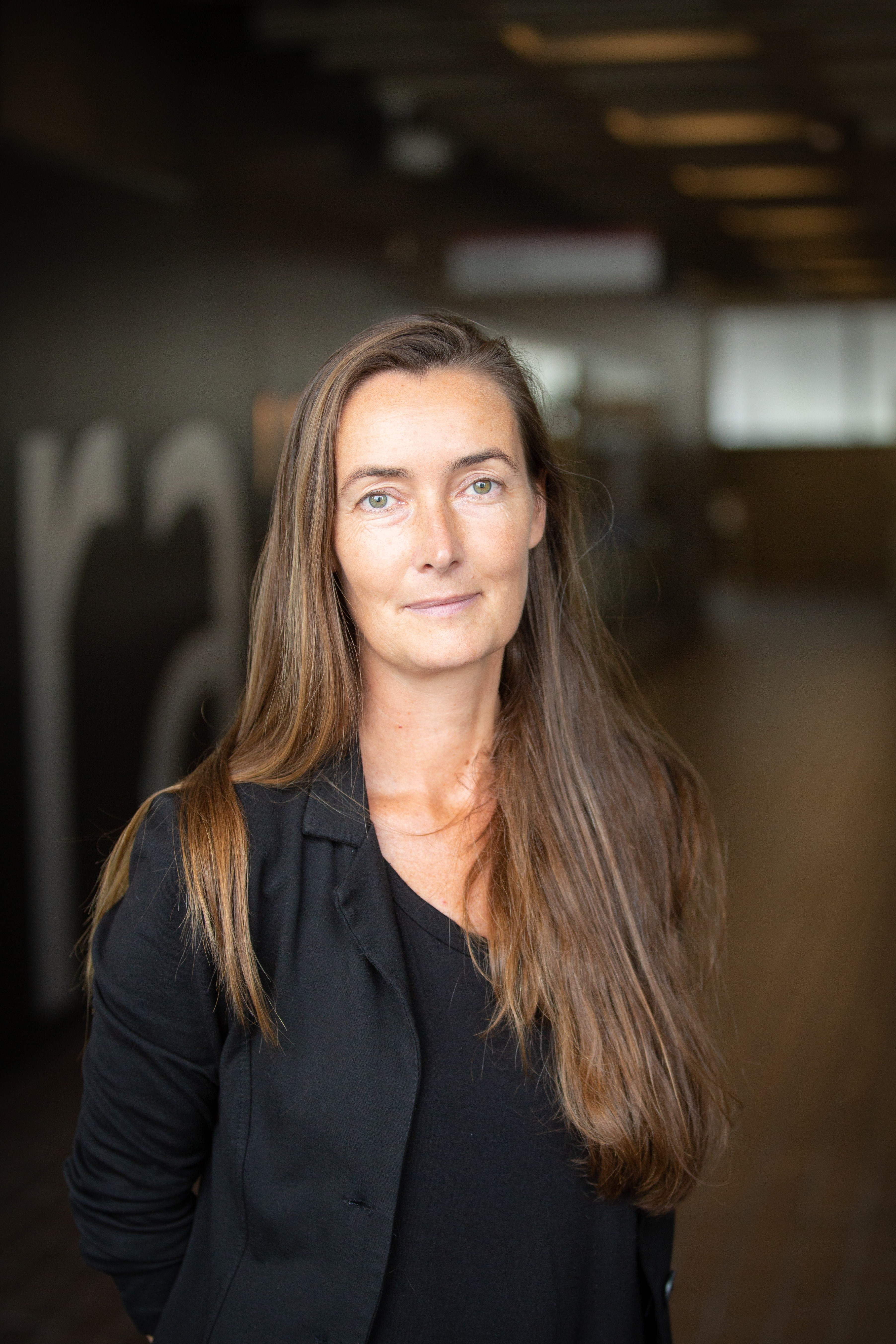 Professor Dr. Danielle Posthuma 
Prof. Dr. Danielle Posthuma is a statistical geneticist at the Vrije Universiteit (VU) Amsterdam and Amsterdam University Medical Center, Neuroscience Campus Amsterdam. She completed three MSc's in clinical and biological psychology and medical anthropology, and graduated cum laude for her PhD in 2002 at the VU University Amsterdam. She became a member of the Young Academy of the Royal Dutch Academy of Sciences in 2005 and was elected for lifelong membership in 2019. She received numerous prizes including the Scott Fuller Memorial Award from the International Behavior Genetics Association (2005), for early career outstanding scientific achievements, the Richard Todd award for outstanding contributions to child psychiatry, from the International Society for Psychiatric Genetics (2017), and the Lodewijk Sandkuijl award for contributions to statistical genetics from the Dutch Society of Human Genetics (2019). In 2008, 2009 and 2010 she was elected as one of the 400 most successful women under the age of 38 in the Netherlands. In 2014 she received a 1.5M€ personal 'VICI' grant from the Netherlands Organization for Scientific Research for her research into the genetic causes of psychiatric disorders. In 2019 she was awarded a 2.5M€ ERC Advanced grant from the European Research Council. She is a co-founder of the iPScenter Netherlands, which aims to detect biological mechanisms of brain diseases using pluripotent cells. She is also the director of the Genetic Cluster Computer hosted by SurfSARA since 2007, which serves as a central storage and data center of a large number of national and international genetic studies. She leads the Dutch BRAINSCAPES consortium which aims to bridge genetics and neuroscience and which was awarded 19.6€ Euro in 2019 by the Dutch government.  As head of the Department of Complex Trait Genetics at the VU University Amsterdam and Amsterdam University Medical Centre she leads a group of 30 researchers from diverse fields, including statistics, stem cell biology, and bioinformatics. Her work focuses on developing novel methods that aid in detecting genes for brain diseases, interpreting these findings in biological context and generating mechanistic hypotheses that can be tested in functional experiments. She has recently led several large scale genome-wide association studies for Alzheimer's Disease, intelligence, insomnia and neuroticism, and is the lead author on innovative tools such as MAGMA (for gene-set analyses) and FUMA (for postGWAS annotation). She has authored > 250 papers in scientific journals including Science, Nature, Nature Neuroscience and Nature Genetics.

Professor Andreas Meyer-Lindenberg, MD, MSc, MBA
Prof. Meyer-Lindenberg is Director of the Central Institute of Mental Health and Head of the Executive Board, as well as the Medical Director of the Department of Psychiatry and Psychotherapy at the Institute, based in Mannheim, Germany, and Professor and Chairman of Psychiatry and Psychotherapy at the University of Heidelberg in Heidelberg, Germany. He is board certified in psychiatry, psychotherapy, and neurology. Before coming to Mannheim in 2007, he spent ten years as a scientist at the National Institutes of Mental Health, Bethesda, USA.
His research interests focus on the development of novel treatments for severe psychiatric disorders, especially schizophrenia, through an application of multimodal neuroimaging, genetics and enviromics to characterize brain circuits underlying the risk for mental illness and cognitive dysfunction.
In recognition of his research, Prof. Meyer-Lindenberg has received awards throughout his career, including: Bristol-Myers-Squibb Young Investigator Award (1998), NIH Award for Excellence in Biomedical Research (1999,2000,2001), NARSAD Young Investigator Award (2000), Department of Health and Human Services Secretary's Award for Distinguished Service (2006), Roche/Nature Medicine Award for Translational Neuroscience (2006), the Joel Elkes International Award for Clinical Research from the American College of Neuropsychopharmacology (2006), A.E. Bennett Award of the Society for Biological Psychiatry (2007), NARSAD Distinguished Investigator Award (2009), Kurt Schneider Scientific Award (2010), the Hans-Jörg Weitbrecht-Preis für Klinische Neurowissenschaften (2011), the ECNP Neuropsychopharmacology Award (2012), the Prix ROGER DE SPOELBERCH (2014), and the 2016 CINP Lilly Neuroscience Clinical Research Award.

Nenad Sestan, MD, PhD
Nenad Sestan, MD, PhD, is the Harvey and Kate Cushing Professor of Neuroscience, Professor of Comparative Medicine, of Genetics and of Psychiatry, and a member of the Kavli Institute for Neuroscience at the Yale School of Medicine.  He obtained his M.D. from the University of Zagreb and his Ph.D. in neurobiology from Yale University. Nenad Sestan's research has been concerned with the molecular and cellular mechanisms that control the formation of neural circuits within the developing cerebral cortex of humans and other mammals. His laboratory also studies how neural circuit development was modified during evolution and may become compromised in neuropsychiatric and neurodevelopmental disorders.
Nenad Sestan is the recipient of several international honors and awards, including memberships in the National Academy of Medicine and Croatian Academy of Sciences and Arts, Constance Lieber Prize, Krieg Cortical Discoverer Prize, NARSAD Distinguished Investigator Award, McDonnell Scholar Award and Krieg Cortical Scholar. He has been a member of the BrainSpan and PsychENCODE consortia.

IDEA Committee Plenary Speakers: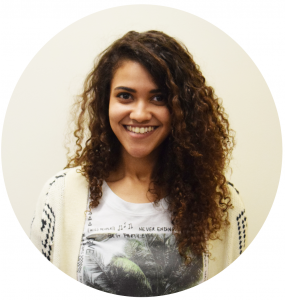 Victoria Marshe, B.Sc.
Victoria Marshe is a Ph.D. candidate under the co-supervision of Drs. Daniel Mueller and Sidney Kennedy at the Institute of Medical Science at the University of Toronto and the Pharmacogenetics Research Clinic at the Centre for Addiction and Mental Health (CAMH). Her research focuses on understanding the genetic contributions to antidepressant non-remission in older adults with late-life depression, which is characterized by pathophysiology associated with underlying cerebrovascular and neurodegenerative changes. Currently, she focusing on understanding the methodological opportunities and challenges for machine learning associated with the integration of genome-wide data from large-scale, epidemiological datasets and smaller, clinical-treatment cohorts.


Anil Ori is a psychiatric geneticist with research interests focussed on a better understanding of the molecular causes and consequences of psychiatric illnesses. His background is broadly in molecular medicine and bioinformatics with specific expertise in human and psychiatric genetics. By using interdisciplinary approaches, he aims to make results from large-scale genetic studies easier to interpret biologically and more actionable in clinical settings. His research has for example demonstrated how polygenic risk can be integrated with in vitro experimental systems to dissect the heritability of psychiatric disorders. He has also conducted research on epigenetic aging and showed that individuals diagnosed with schizophrenia display accelerated aging and that this can be quantified at the molecular level. Anil is currently employed as a postdoctoral researcher at the Departments of Psychiatry and Genetics at the University Medical Center Groningen in the Netherlands, where he aims to move the field of psychiatric genetics closer to the needs of the clinic. His vision of science is one that is open, equitable, and inclusive to all levels of academia and society as a whole. You can follow him on twitter: @anilpsori.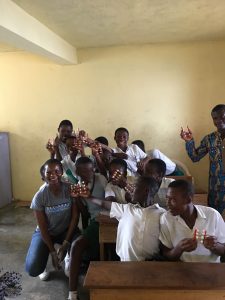 Nancy Sey, B.S.
Nancy Sey B.S. is a graduate student at the University of North Carolina-Chapel Hill (UNC). She studied Psychology and Biology at Virginia Commonwealth University where she systematically examined the effects of discrimination on health of African Americans. Upon receiving her bachelor of science degree, she participated in a postbaccalaureate research education program at UNC in the lab of Dr. Donita Robinson to investigate the neurobiological effects of adolescent alcohol use. Now as a third year student under the supervision of Dr. Hyejung Won, she aims to address the neurobiological mechanisms underlying comorbidity between psychiatric illnesses and substance use disorders. Nancy is dedicated to mentoring and science outreach. She is part of several outreach initiatives geared towards increasing diversity and inclusivity within research.