The International Society of Psychiatric Genetics (ISPG) thanks you for attending the VIRTUAL World Congress of Psychiatric Genetics (WCPG), October 11-15, 2021! This is a time of unprecedented discovery and advances in psychiatric genetics and the WCPG continues to be the premier international scientific meeting for research in psychiatric genetics and related areas. Although we missed seeing you in person, the conference still featured the leading experts of genetics, neuroscience, and psychiatry from all over the world virtually!   
The theme of this year's WCPG was "Genomics: The Journey to Improve Mental Health". Among the scope of topics, the conference highlighted how genetics improves diagnostics and treatment of neurodevelopmental disease, provided an update on pharmacogenetics in psychiatry, and discussed how results from large scale genome-wide association studies can be translated for clinical application. Best integrated genetic findings with molecular and cellular function and combined information on the enviroment with the genome for refined risk prediction were also explored!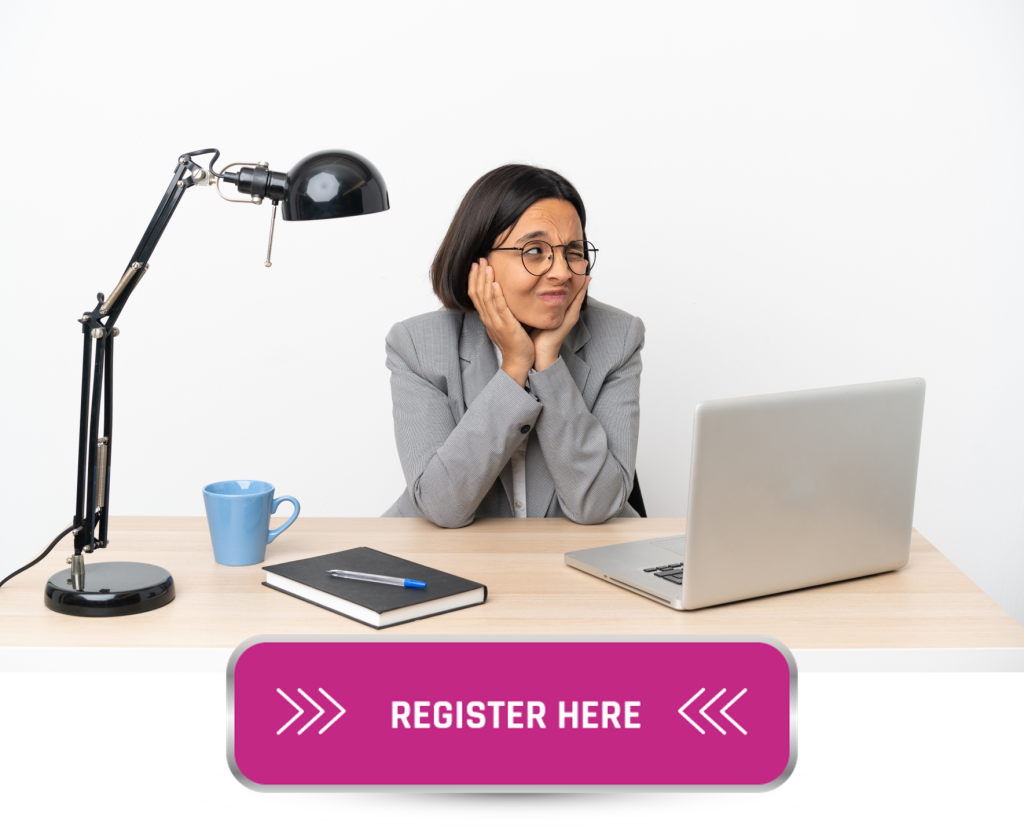 DISAPPOINTED THAT YOU WERE NOT ABLE TO ATTEND THE 2022 VIRTUAL WCPG LIVE?
We have great news!  Through December 31, 2021, you are still able to register for the conference to listen to all session recordings and earn continuing education credits! 
Recordings Only Registration Fee: $150
Continuing Education Credits: $50
---