Welcome to the International Society of Psychiatric Genetics
The International Society of Psychiatric Genetics is a diverse global community committed to improving mental health by advancing and translating research in psychiatric genetics through collaboration, communication, and education.
ABOUT US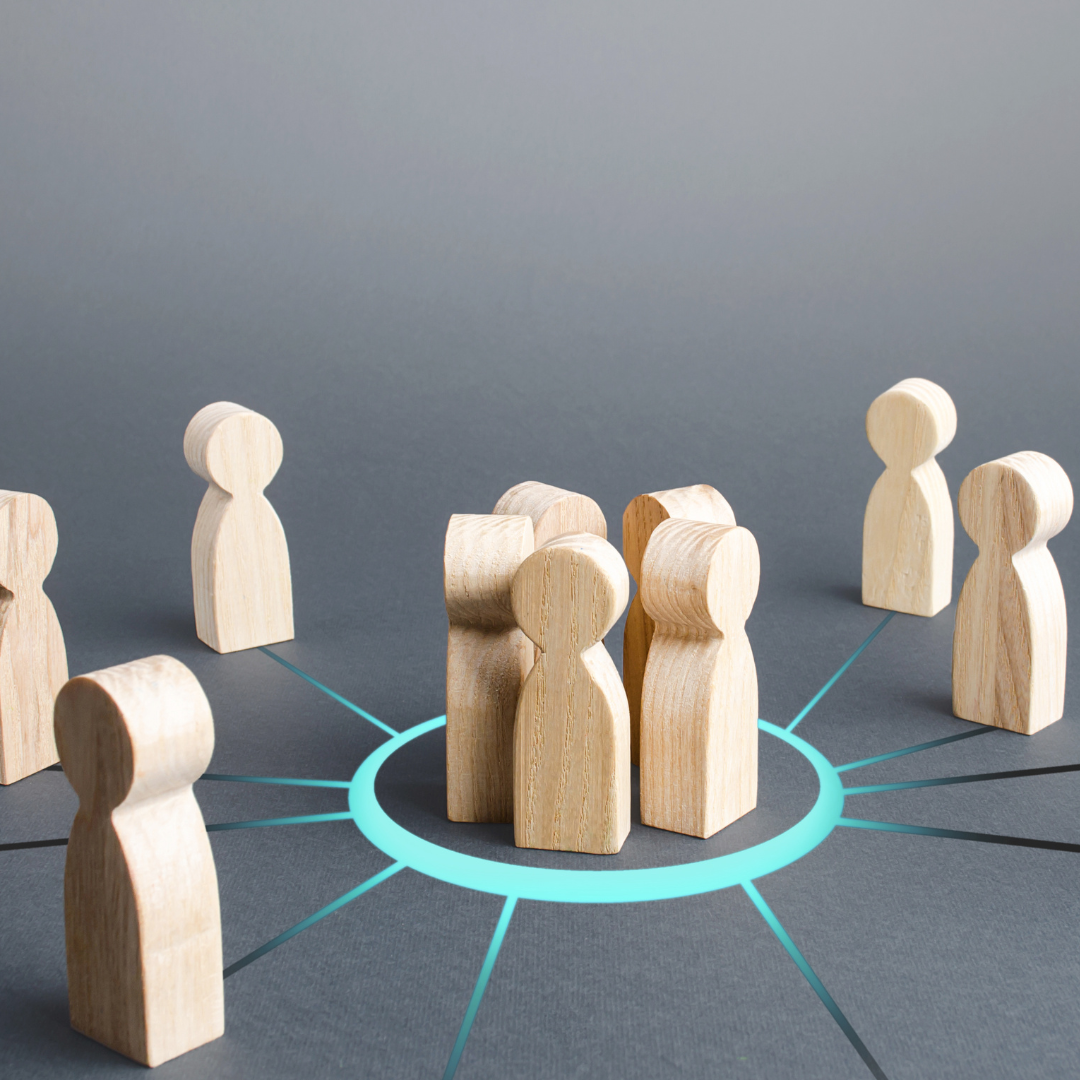 Society Membership
The ISPG is a collaboration of physicians, researchers, geneticists, social workers, genetic counselors or any professionals with interest in the field of psychiatric genetics. Student membership is available for individuals who are either full-time graduate students, medical students, or in the first two years of a post-doctoral fellowship program in a field related to psychiatric genetics.
Interest Groups
 Interest groups are formed by members, for members and are focused on a specific shared interest. We currently have groups focused on genetic testing in clinical child and adolescent psychiatry, stigma reduction, LGBTQIA2S+ members, and genetic testing.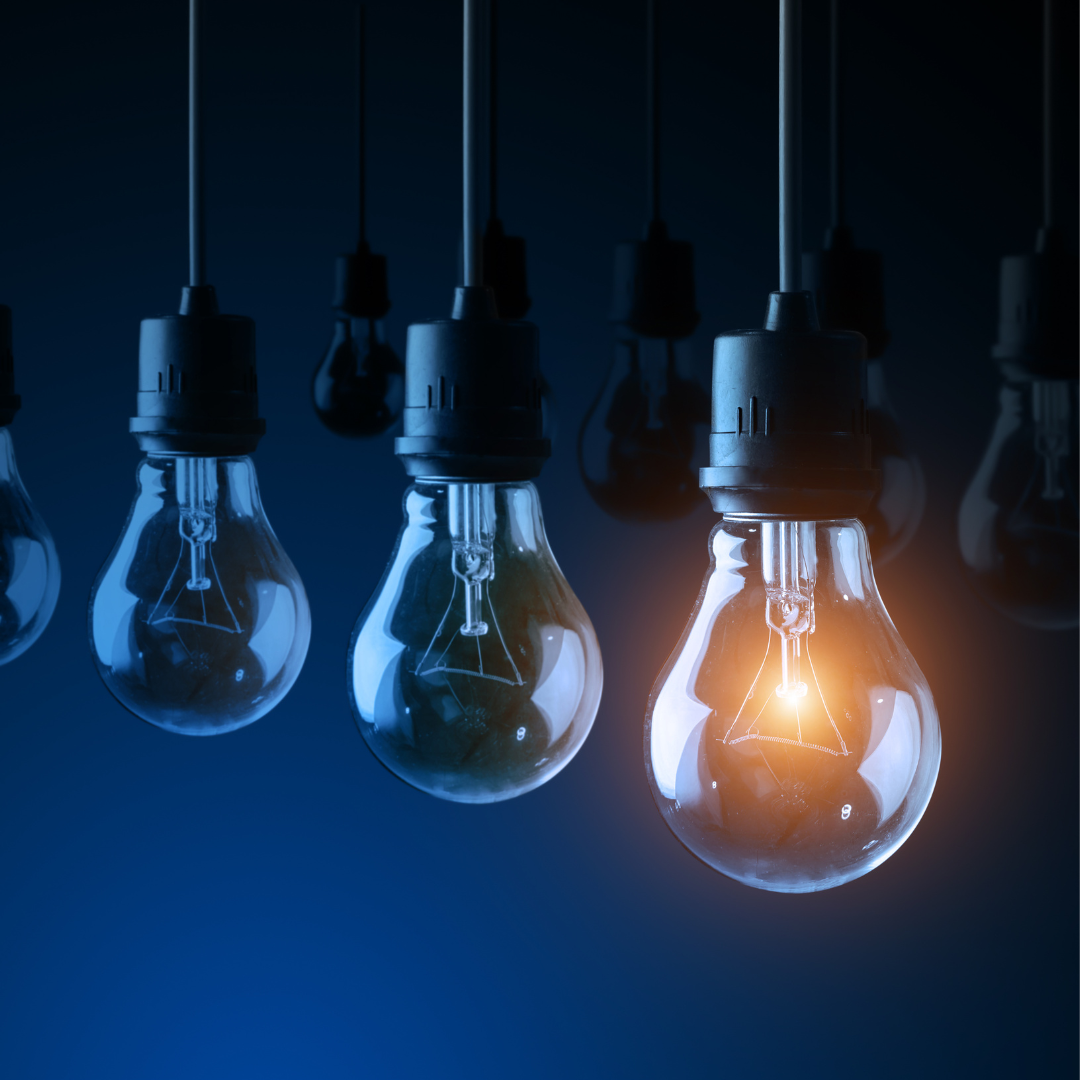 Committees
Committees are vital to the success of ISPG and a great way to get involved and help achieve the strategic goals of the society. Committees include the Early Career Investigator Program (ECIP) Committee, Education Committee, the Ethics, Position, and Public Policy Committee, the Inclusion, Diversity, and Equity in Action (IDEA) Committee, the Membership Committee, and the WCPG Program Committee.