Precision Medicine in Autism (PRISMA): Lighting the path to research through community perspectives in Genomic Psychiatry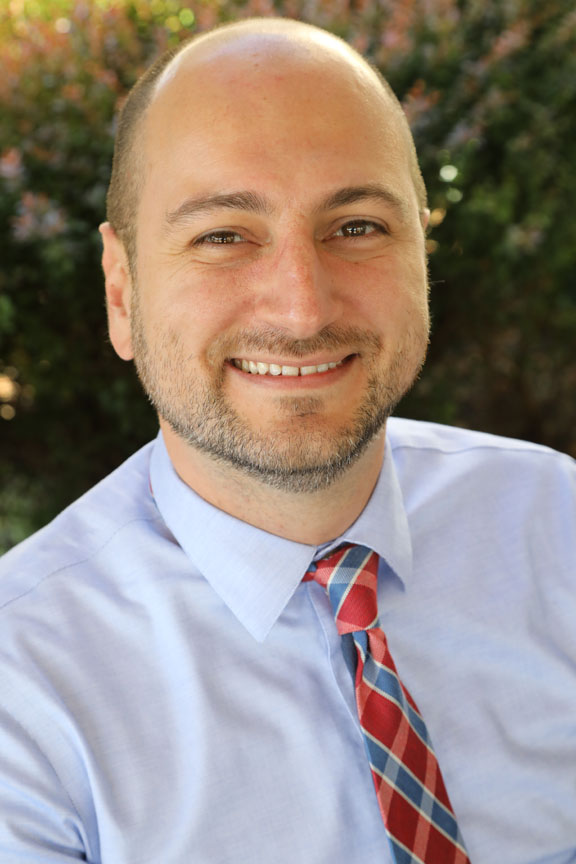 Daniel Moreno De Luca, MD, MSc
Dr. Moreno De Luca is an Associate Professor, the Principal Investigator of the Precision Medicine in Autism (PRISMA) group, and the inaugural CASA Research Chair at the University of Alberta, Alberta Health Services and CASA Mental Health. He completed his MD at the Universidad Industrial de Santander in Bucaramanga, Colombia, followed by a Master's in neuroscience at the Université Pierre et Marie Curie, Sorbonne Universités in Paris, France. He then moved to the USA for a Postdoctoral Fellowship in Neurogenetics at Emory University, followed by Psychiatry Residency at Yale University, a Fellowship in Bioethics at Harvard Medical School, and his Child and Adolescent Psychiatry Fellowship at Brown University, where he remained until this past winter. There, following input from the community he serves, he launched a comprehensive program around autism and other neurodevelopmental conditions, which included the creation of two clinical services in Psychiatric Genetic Counseling and Genomic Psychiatry, an autism subspecialty track as part of education within the Child and Adolescent Psychiatry Fellowship, the establishment of the Autism Clinical Network that brought together the clinical and patient community, and the launch of his research efforts in rare genetic variation and its potential to enhance patient care. Aiming to grow the scope and reach of these initiatives, he accepted a position as the Inaugural CASA Research Chair, bringing along the PRISMA group to the University of Alberta to continue advancing genomically-oriented clinical care, education, and research alongside with the autism and neurodevelopmental community.
The Genetics of Substance Use Disorders: Novel Approaches to Identify Genes and Develop Tailored Prevention/Intervention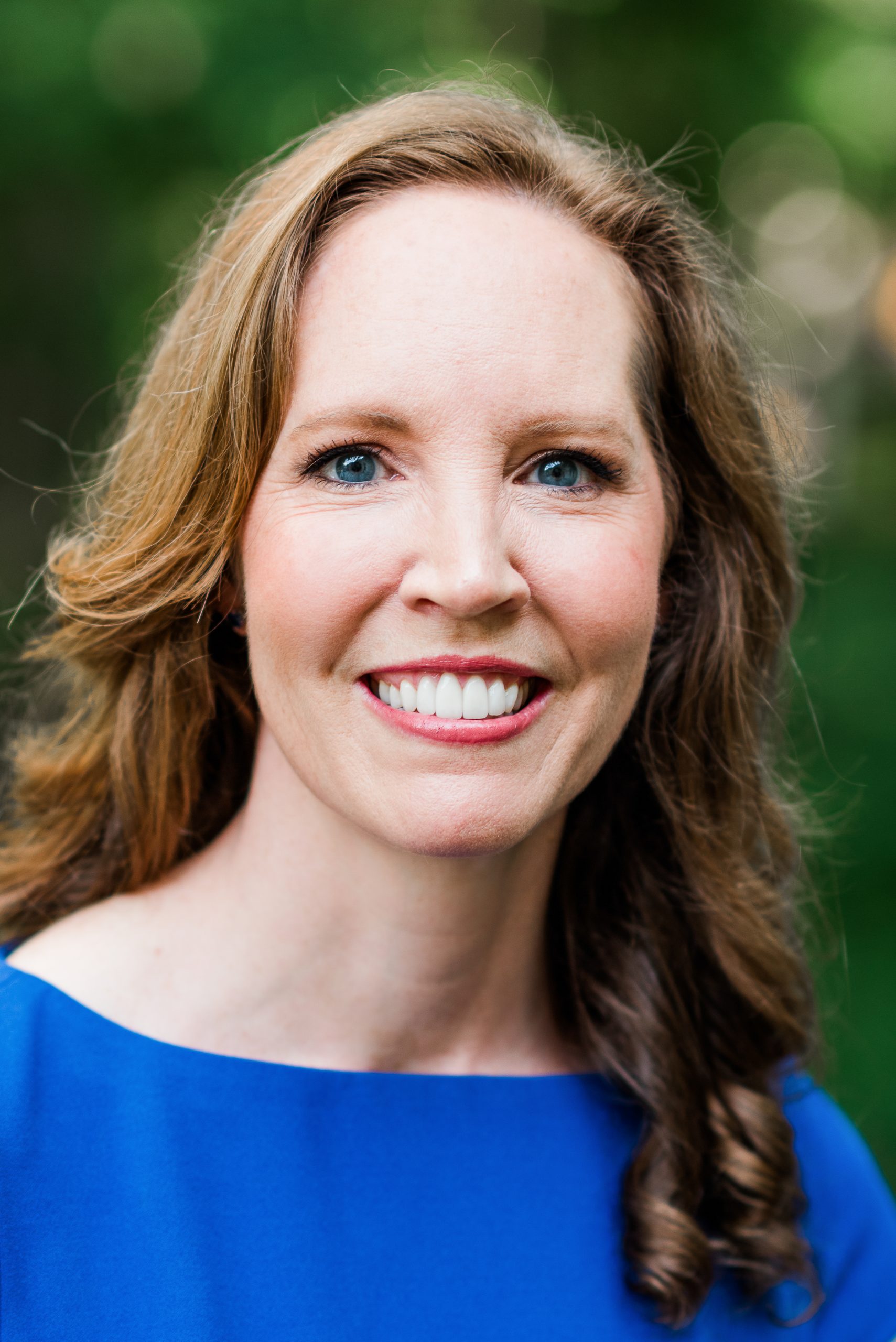 Danielle M. Dick, PhD
Danielle M. Dick, Ph.D. is a tenured Professor of Psychiatry at Rutgers Robert Wood Johnson Medical School, where she serves as the inaugural director of the Rutgers Addiction Research Center at the Brain Health Institute and holds the Greg Brown Endowed Chair in Neuroscience. She received her Ph.D. in Psychology in 2001 from Indiana University and subsequently completed a postdoctoral fellowship in the Department of Medical and Molecular Genetics. She was on the faculty at Washington University, St. Louis from 2003 – 2007, and Virginia Commonwealth University from 2007 – 2022, before joining Rutgers University. Her research involves studying how genetic predispositions interact with environmental factors to contribute to patterns of substance use/dependence and related behavioral disorders across development. She has served as the Principal Investigator (PI) or site PI on 15 National Institutes of Health (NIH) grants, and Co-Investigator on another 9 NIH grants, with grant funding totaling >30 million dollars. She has >400 peer-reviewed publications, and has won numerous national and international awards, including the Richard Todd Award in Child Psychiatry and Ted Reich Young Investigator Award from WCPG. She has been named as one of the top 1.5% most highly cited researchers in the world across all fields of science. She is also passionate about bringing research to the public in ways that are engaging and accessible; her first book "The Child Code: Understanding your child's unique nature for happier, more effective parenting" is out now from Penguin Random House.
Discovering Connections Across Psychiatric and Neurodegenerative Diseases Using GWAS and Brain Proteomics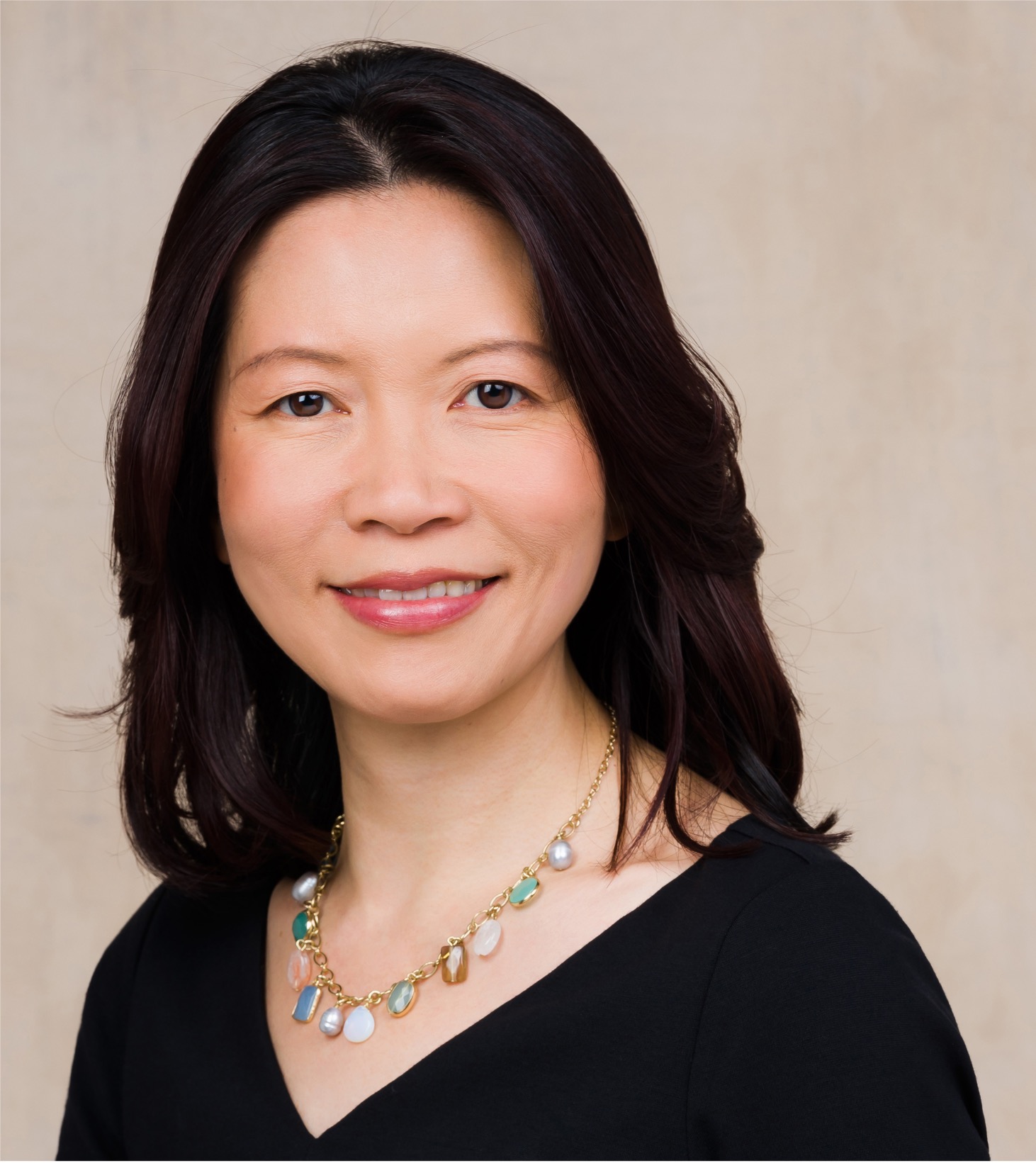 Aliza Wingo, MD
Dr. Aliza Wingo is an Associate Professor of Psychiatry at Emory University. She obtained her B.S. in chemistry from the University of California, Irvine, and her M.D. from Emory University School of Medicine. Following her medical training, Dr. Wingo pursued a post-doctoral research fellowship in genetics and functional genomics. In her clinic, Dr. Wingo often encounters patients with multiple comorbid psychiatric conditions. This sparked her interest in exploring the interconnections among the psychiatric disorders using a multifaceted approach involving phenotypic, genetic, and molecular investigation. Her recent research, which was published in leading journals such as Nature Communications, Nature Neuroscience, and Nature Genetics, has focused on genetic and brain omics data to uncover distinct and shared risk genes and biological pathways among psychiatric and neurodegenerative diseases. Ultimately, her work aims to deepen our understanding of the mechanisms underlying these neuropsychiatric disorders and pave the way for developing novel therapeutic.
Privacy Preserving Technologies for Precision Psychiatry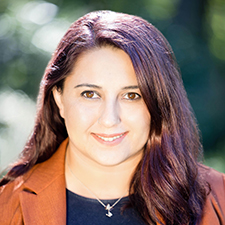 Gamze Gürsoy, PhD
Gamze Gürsoy is an Assistant Professor at the Department of Biomedical Informatics at Columbia University and a Core Member at the New York Genome Center. She is also affiliated with the Department of Computer Science. Her research group develops privacy-preserving tools to analyze and understand large-scale omics data in relation to diseases and phenotypes with a particular interest in developing software, file formats, and pipelines that enable broad sharing and analysis of sensitive genotypic and phenotypic data in public servers. Her lab also develops tools to map the regulatory wiring of the chromatin to interrogate the effect of three-dimensional organization of genomes on molecular phenotypes. The computational work in the lab is supported by experimental approaches, creating opportunities for trainees in cross-disciplinary studies.
From GWAS to cell type specific gene regulation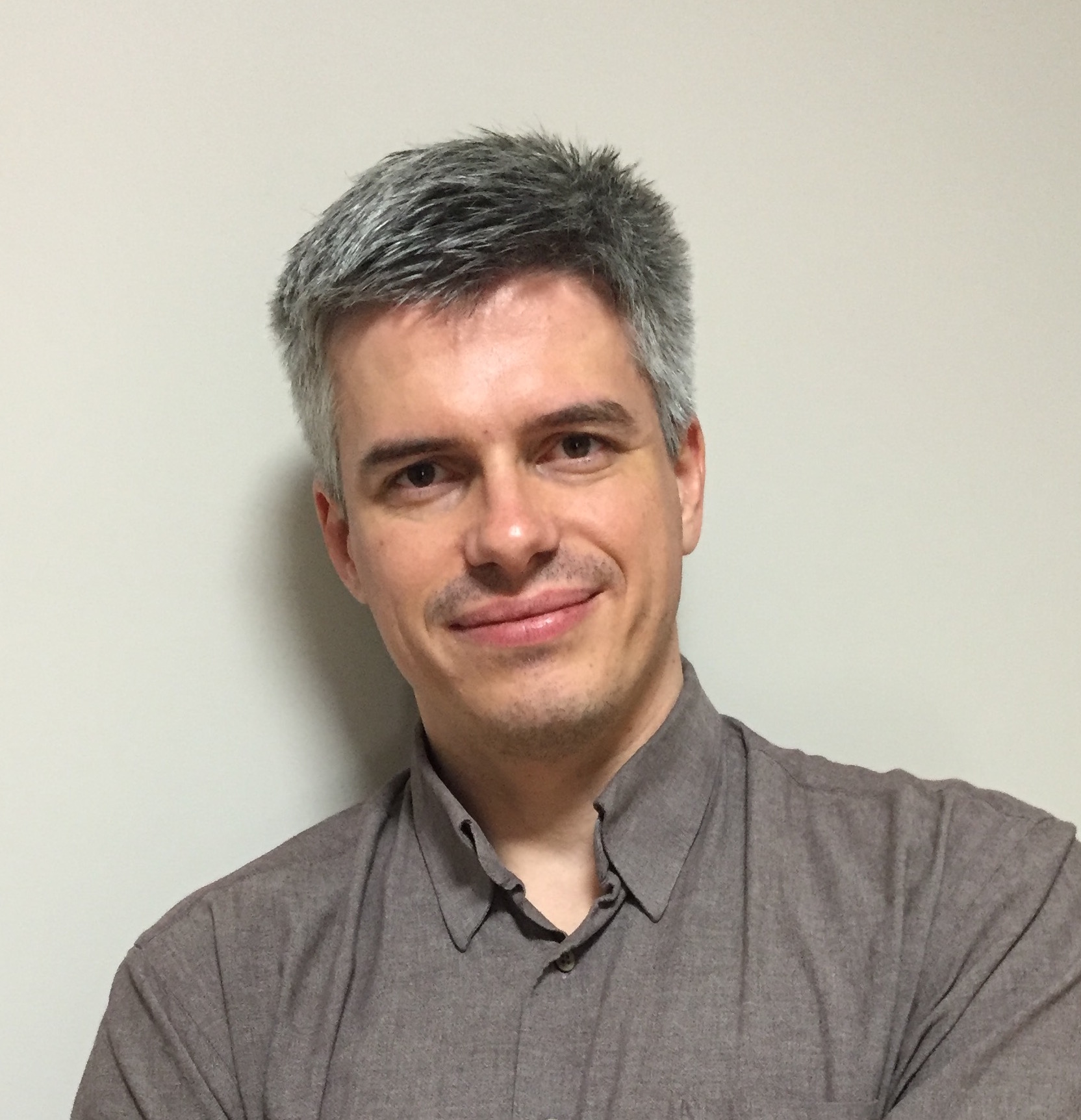 Panos Roussos, MD, PhD
Panos Roussos is a Professor of Psychiatry and Genetics and Genomic Sciences at the Icahn School of Medicine at Mount Sinai and Director of the Center for Disease Neurogenomics. He is a VA/MIRECC Research Physician at the James J. Peters VA Medical Center. He received his medical and doctorate degrees from the University of Crete in Greece and he completed his residency in Psychiatry (research track) at Icahn School of Medicine at Mount Sinai. His research focuses on the utilization of neurogenomics and informatics to promote precision psychiatry.
A Panel Discussion: Research Leaders Discuss Their Intersecting Experience of Psychiatric Illness and Studying Psychiatric Conditions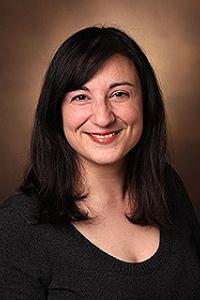 Lea K. Davis, PhD
Lea Davis is an Associate Professor of Genetic Medicine, Psychiatry and Behavioral Sciences, and Biomedical Informatics at Vanderbilt University Medical Center. Her lab works at the intersection of genetic epidemiology, psychiatry, and medical informatics to investigate the genetic basis of a wide range of mental health conditions. She is co-PI of the PsycheMERGE network which seeks to advance precision psychiatry through pre-translational psychiatric genomics research in an electronic health record (EHR) setting. Using data extracted from medical records and linked with genomic information, Dr. Davis's group discovers how polygenic risk, rare variant risk, and environment interact to result in common psychiatric diagnoses and their comorbidities. A major effort in the Davis lab focuses on understanding the biological and environmental linkages between mental and physical health. In addition to her work in psychiatric genomics, Dr. Davis has a long-standing interest in research ethics, genomic privacy, and furthering social justice through science. She is a member of the International Society of Psychiatric Genetics Ethics, Position, and Policy committee, the Inclusion, Diversity, and Equity in Action (IDEA) committee, and is an elected member of the ISPG Board of Directors.
Karestan C. Koenen, Ph.D
Karestan C. Koenen, Ph.D., is a clinical psychologist, epidemiologist, and author. She is Professor of Psychiatric Epidemiology at the Harvard T.H. Chan School of Public Health where she aims to reduce the population burden of mental disorders. She is passionate about using science to overcome violence and trauma, which are major preventable causes of health problems globally.  She has written for the Boston Globe, the Washington Post, the Huffington Post, Thrive Global and Psychology Today.  Her most recent book is Treating Survivors of Childhood Abuse and Interpersonal Trauma, Second Edition: STAIR Narrative Therapy with Drs. Marylene Cloitre, Kile Ortigo, Lisa Cohen and Christie Jackson.

The International Society of Psychiatric Genetics (ISPG) warmly invites you to attend the World
Congress of Psychiatric Genetics (WCPG), October 10-14, 2023, in Montreal, Canada.