INVITATION TO SUPPORT THE
WORLD CONGRESS OF
PSYCHIATRIC GENETICS
The WCPG was founded as a worldwide collaboration of professionals with interest in the field of psychiatric genetics. The organization is committed to education and collaboration with high scientific and ethical standards. The 2019 WCPG 'Achieving Precision Psychiatry' will feature a wide-ranging program of speakers and sessions that will appeal to scientists and clinicians alike, while being the primary meeting for consortia.
Partnering with Industry 
Every year, the WCPG attracts 750 – 1,000 psychiatric researchers, neuroscientists, geneticists and genetic counselors from 55 countries around the world. The mission of the WCPG is to bring together the top thought leaders in the field of psychiatric genetics to discuss new discoveries and strategies for further development of the field. We look forward to industry's contributions to the meeting as you play a critical role in confronting the next frontier of pharmaceutical and technology development.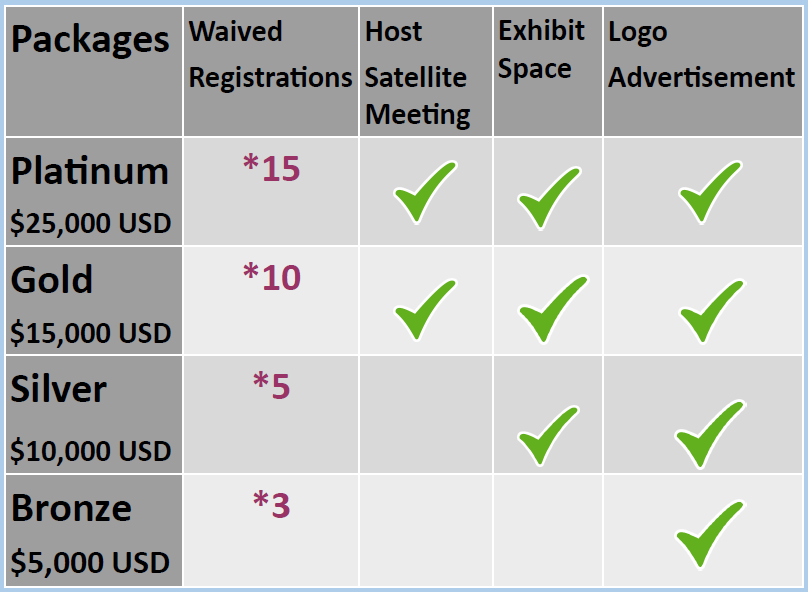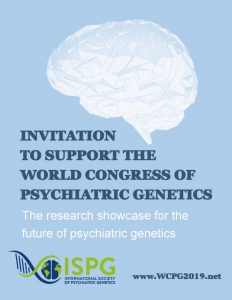 If you would like more information about our support opportunities, click the sponsorship brochure to the right or contact the ISPG Executive Office at:
5034 A Thoroughbred Lane
Phone +001 615 649 3086
Fax +001 888 417 3311
Email: info@ispg.net