Jenara Nerenberg



Journalist & Author
TOPIC:  The Intersection of Neurodiversity & Genomics


Interview with the Inclusion, Diversity, and Equity in Action (IDEA) Committee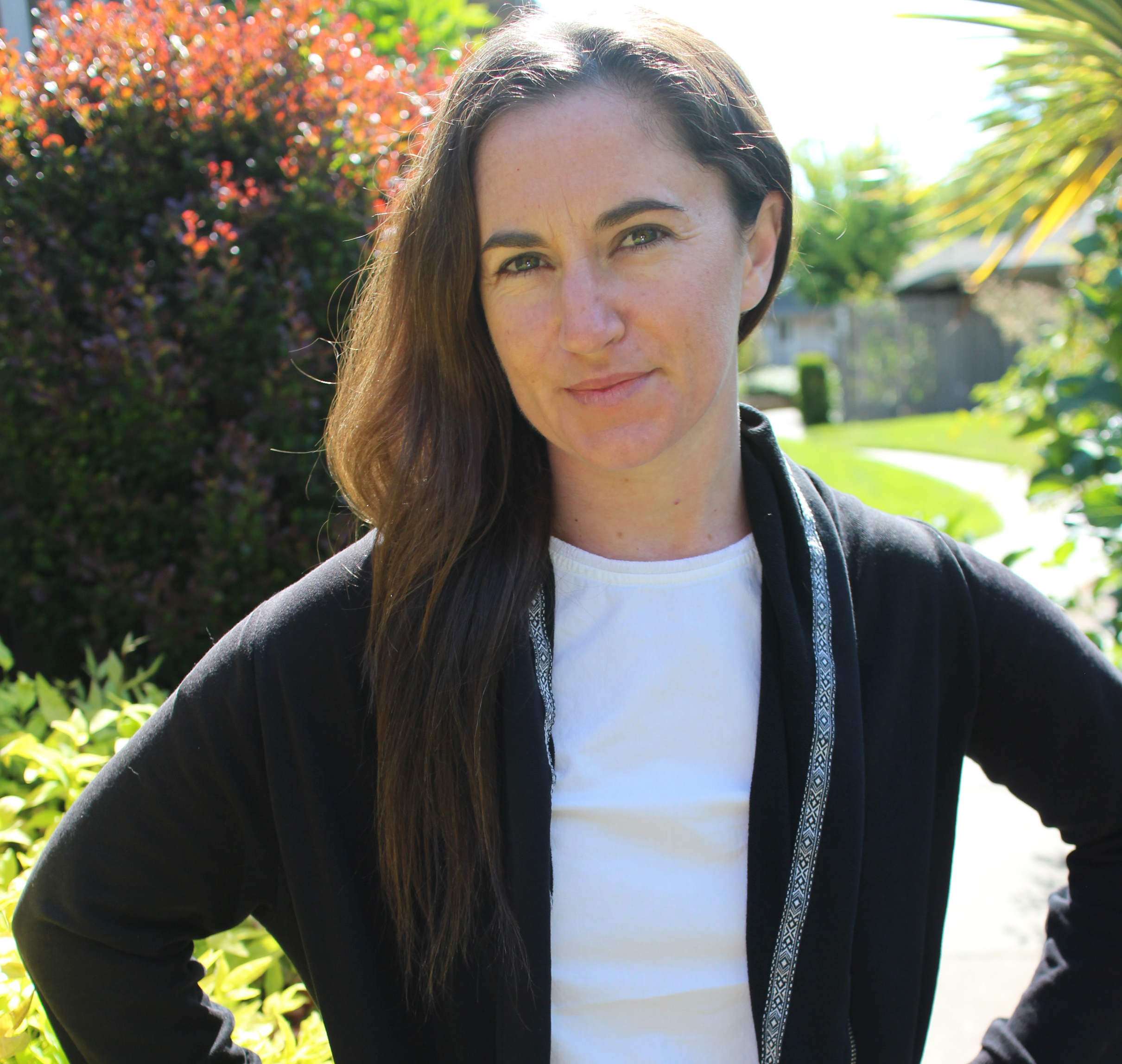 Jenara Nerenberg is a journalist and the author of Divergent Mind (HarperCollins), a book about the conceptual framework of neurodiversity and research implications for women in particular. She is a graduate of the Harvard School of Public Health and UC Berkeley and spent six years in Asia as a foreign correspondent. She has published widely including with CNN, TIME, Fast Company magazine, KQED and elsewhere, and her work has been featured in the BBC, NPR, and in live events and conferences across the country. Devoted to narrative change surrounding psychiatric differences, Jenara is also the creator of The Neurodiversity Project and a literary agent with Divergent Literary, supporting academics, journalists, and researchers to translate their findings into books with major publishers for mass audiences. She is based in the Bay Area and you can connect with her on Twitter and Instagram.
---
Elisabeth Binder M.D. Ph.D.



Max-Planck Institute of Psychiatry
TOPIC: Stress & Depression
Elisabeth Binder has studied Medicine at the University of Vienna, Austria and Neuroscience at Emory University in Atlanta, GA, USA. Following a postdoctoral training at the Max-Planck Institute of Psychiatry in Munich, Germany, she returned to Emory University as an Assistant Professor in the Departments of Psychiatry and Behavioral Sciences and Human Genetics. In 2007, she was appointed as research group leader at the Max-Planck Institute of Psychiatry within the Minerva Program of the Max-Planck Society.
Since August 2013, Elisabeth Binder is the director of the Department of Translational Research in Psychiatry at the Max-Planck Institute of Psychiatry. She also holds an appointment as Adjunct Professor in the Dept. of Psychiatry and Behavioral Sciences at Emory University School of Medicine. Her main research interests are the identification of molecular moderators of the response to environmental factors, with a focus on early trauma and gene x environment interactions. She studies how such factors influence trajectories to psychiatric disease or well-being to ultimately use this information for novel prevention and treatment strategies.
---
John Cryan B.Sc. Ph.D.


University College Cork, Ireland
TOPIC: Microbiomes
Professor John F. Cryan is Vice President for Research & Innovation at University College Cork, Cork Ireland and is also a Principal Investigator in the APC Microbiome Institute. He received a B.Sc. (Hons) and PhD from the National University of Ireland, Galway, Ireland. He was a visiting fellow at the Dept Psychiatry, University of Melbourne, Australia, which was followed by postdoctoral fellowships at the University of Pennsylvania, Philadelphia, USA and The Scripps Research Institute, La Jolla, California. He spent four years at the Novartis Institutes for BioMedical Research in Basel Switzerland, as a LabHead, Behavioural Pharmacology prior to joining UCC in 2005. Prof. Cryan's current research is focused on understanding the interaction between brain, gut & microbiome and how it applies to stress, psychiatric and immune-related disorders at key time-windows across the lifespan. Prof. Cryan has published over 550 peer-reviewed articles and book chapters and has a H-index of 126 (Google Scholar). He is a Senior Editor of Neuropharmacology and of Neurobiology of Stress. He is on the editorial board of a further 15 journals. He has co-edited four books and is co-author of the bestselling  "The Psychobiotic Revolution: Mood, Food, and the New Science of the Gut-Brain Connection" (National Geographic Press, 2017). He has received numerous awards including UCC Researcher of the Year in 2012,  the University of Utrecht Award for Excellence in Pharmaceutical Research in 2013, UCC Research Communicator of the Year 2017, and being named on the Thomson Reuters Highly Cited Researcher list in 2014 and Clarivate Analytics Highly Cited Researcher list in 2017 through to 2020. He was elected a Member of the Royal Irish Academy in 2017. He also received a Research Mentor Award from the American Gastroenterology Association and the Tom Connor Distinguished Scientist Award from Neuroscience Ireland in 2017 and was awarded an honorary degree from the University of Antwerp, Belgium in 2018. He was a TEDMED speaker in Washington in 2014 and is Past-President of the European Behavioural Pharmacology Society.   Twitter: @jfcryan
---
Lea Davis Ph.D.


Vanderbilt University
TOPIC: PsycheMERGE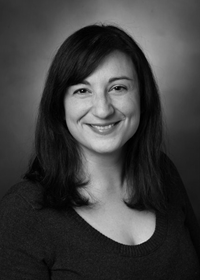 Lea Davis is an Assistant Professor of Genetic Medicine, Psychiatry and Behavioral Sciences, and Biomedical Informatics. Dr. Davis' work employs a population level approach to the investigation of the genetic basis of a wide range of complex phenotypes. Her research aims to discover how polygenic risk, rare variant risk, and environment interact to result in common complex diseases. To accomplish this goal, she applies genomic and bioinformatic approaches to biobank data and phenotypes extracted from the electronic health record. In addition to her work on complex trait genomics, Dr. Davis has long-standing interests in social justice, research ethics, genomic privacy, and data sharing.
---
Andrew Jaffe Ph.D.


Johns Hopkins University
TOPIC:  Single Cell Genomics in Schizophrenia
Andrew is an Associate Professor at Johns Hopkins University and affiliated with the Lieber Institute for Brain Development. He works at the intersection of biological psychiatry, computational biology, and biostatistics, leveraging large human datasets to quantify genomic signatures that associate with brain development and subsequent dysregulation in brain disorders
---
Tadafumi Kato M.D. Ph.D.


Juntendo University

Graduate School of Medicine
TOPIC:  Neurobiological basis of bipolar disorder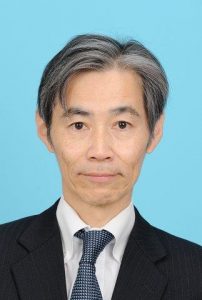 Tadafumi Kato is the Professor and Head of the Department of Psychiatry & Behavioral Science, Juntendo University Graduate School of Medicine. He received an MD from the University of Tokyo and had residency training at University of Tokyo Hospital. After he moved to the Shiga University of Medical Science, he worked on magnetic resonance spectroscopy in mental disorders. He worked on molecular genetics of mental disorders at University of Iowa. After serving as a lecturer at University of Tokyo, Faculty of Medicine, he was appointed as a team leader in RIKEN Brain Science Institute in 2001. Since then, he has focused on neurobiology of bipolar disorder with a particular focus on mitochondrial dysfunction. His group generated the first animal model of spontaneous recurrent depression-like episodes and identified the brain region causative for the episodes as paraventricular thalamic nucleus (PVT). His group has also been working on genomics of mental disorders and revealed the role of retrotransposon LINE-1 in schizophrenia and the role of de novo mutations in bipolar disorder, among others. In 2020, he moved to the current position trying to translate the findings in his laboratory into clinical research.
---
Sarah Laskey Ph.D.


23andMe
TOPIC:  23andMe
Dr. Sarah Laskey joined 23andMe in 2016. She works as an R&D Scientist on a small team focused on developing the next generation of 23andMe's consumer health platform. This team works to keep 23andMe at the forefront of science and technology, driving the development of predictive models for human health that utilize genetics, lifestyle, and environment. Dr. Laskey earned her PhD in Biomedical Engineering from Johns Hopkins University.